Leadership Team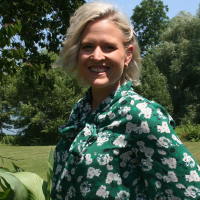 Carolyn Dyer, Executive Director
Carolyn (she/her/hers) has worked in various health care planning, leadership, and quality improvement roles over the past decade. She has held positions from leading primary care engagement initiatives on behalf of Niagara Region Public Health to championing the Health Links model of care in collaboration with system partners. She had the opportunity to lead a primary care and interprofessional team with a local Community Health Centre which sparked her passion in advancing health equity for marginalized populations. Most recently, Carolyn supported an Ontario Health Team in advancing their integrated model of care by leveraging digital health tools to enhance clinical pathways with a focus on equitable care. Carolyn is a firm believer in staying connected to the community where she volunteers with Positive Living's Board of Directors. Carolyn has a Master of Arts in Applied Health Sciences from Brock University and a postgraduate certificate in Human Resources from York University.
Dr. Karl Stobbe, Medical Director
Dr. Stobbe is the co-founder and medical director of REACH Niagara, a charitable organization that offers healthcare to homeless and marginalized people in Niagara. A Clinical Professor at McMaster University, he has practiced and taught family medicine in Niagara and overseas for 35 years.
Dr. Karim Ali, Medical Director of Safer Supply
REACH Niagara Team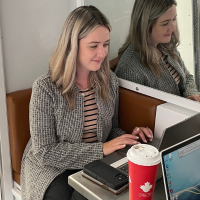 Brittany, Mental Health Lead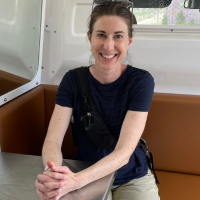 Megan, System Navigator
Courtney, Manager of Safer Supply
Jenny Silvestro, Administrative Assistant
To connect with a member of the REACH Niagara team, please email info@reachniagara.com.
Community Partners
We are grateful to our community partners for their support in our mission to make healthcare accessible for the homeless and marginalized in Niagara.
To view a list of our partners, visit our Community Partners webpage.