REACH Team.
Compassionate Care.
We treat everyone with dignity, kindness and compassion. We are responsive to people's needs and facilitate access to healthcare. We respect one another and meet people 'where they are at'.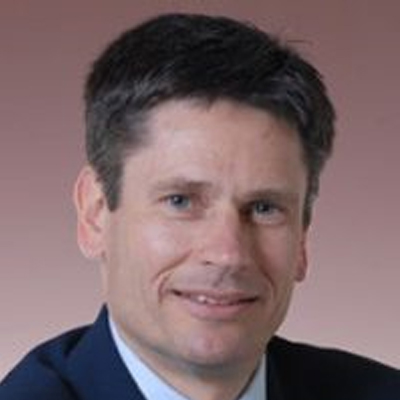 Dr. Karl Stobbe
Medical Director
Dr Karl Stobbe practiced and taught rural family medicine in Beamsville for over 20 years.  January 1st 2018 Dr. Stobbe accepted the role of McMaster Family Medicine Post Graduate Niagara Site Director.  Previously he served as Rural Program Director in McMaster's Department of Family Medicine, and developed a rural stream of training for Family Medicine Residents. He led the Expansion Planning Team for the Michael G. DeGroote School of Medicine at McMaster University, developing McMaster medical campuses in Waterloo and Niagara regions. He served as the Regional Assistant Dean of the Niagara Campus and recently stepped down from that position after 10 years.  
His interests include: ensuring access to healthcare for marginalized populations, improving the quality of healthcare, and improving the functioning of our healthcare system.
Nationally, he was president of the Society of Rural Physicians of Canada from 2008-2010. 
Internationally, Dr. Stobbe currently leads projects in Nepal, Philippines and Peru.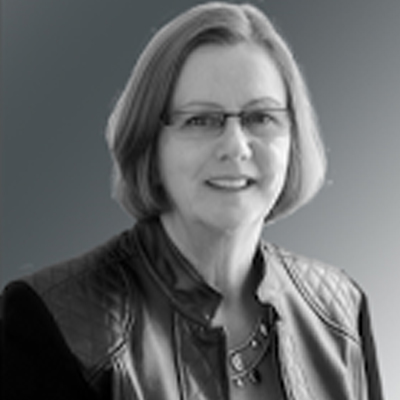 Fran Geikie
Director
While working for the Hotel Dieu Hospital in the Niagara Clinical Teaching and Research Centre Fran was recruited by the Niagara Health System for the implementation and coordination of the McMaster Surgical Clinical Teaching Program. She was subsequently appointed as the first Program Administrator of the McMaster Niagara Regional Campus.  Fran retired from the Niagara Health System/McMaster University after more than thirty years of service. She continues to volunteer in the Niagara Community currently focusing her efforts on the REACH Niagara Program and Hospice Niagara.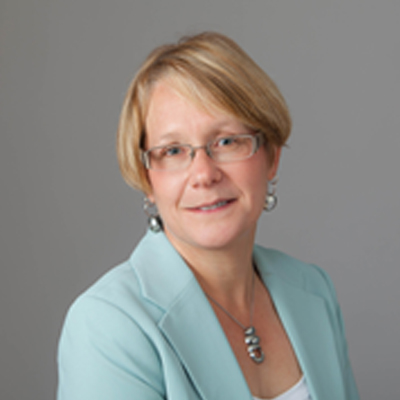 Mary Keith
Director
I started my professional career as a Clinical Dietitian at a Children's Hospital in St John's Newfoundland.  Following that, I moved back to Ontario to pursue what would become a Doctorate in Applied Human Nutrition. Once finished, I began a research position with the Cardiac Surgeons at St. Michael's Hospital where I studied how nutrition could impact the functioning of the heart. I became an Associate Professor at the University of Toronto and opened a research laboratory. I mentored many Masters students as well as medical students who required a community research experience.  I was able to develop some strong collaborations and successfully obtained funding from both the Canadian Institutes of Health Research and the Heart and Stroke Foundation. I did find myself missing my nutrition roots and after six years took an education position at St. Michael's which involved managing the dietetic internship training program and continuing with my research endeavors. I had the opportunity to teach at both the University of Toronto and Ryerson University in their Nutrition Programs. I decided that I wanted to make a career change after about 12 years at St. Michael's Hospital. I completed a Masters of Health Science in Health Administration at the University of Toronto. Once completed I looked for an opportunity to use my new skills. I landed at the Garden City Family Health Team as Executive Director.  In April of 2017 we merged with the Niagara on the Lake Family Health Team to become the Niagara North Family Health Team. On a more personal note, I have two teenaged sons and enjoy fishing, hiking and cooking with my husband.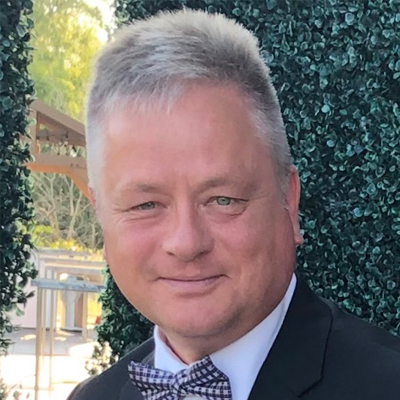 David VanVelzen
Executive Director
David brings more than 30 years of successful, creative and innovative business development and marketing skills along with 25 plus years of senior management expertise developing new business start-ups, attractions and exhibitions in the area of art, culture and tourism.   David has held senior positions for a wide range of enterprises including economic development corporations in Nova Scotia and Diabetes Canada. Presently a member of the Kiwanis Club of St. Catharines he sat on the club's board as Vice President, President 2020 and a board member of the Kiwanis Seniors Apartments. 
David's attraction to REACH came out of his own personal experiences through his travels around the globe and at home in Niagara.   Even in Canada David sees that poverty creates a culture of haves and have-nots.  While someone can understand that in certain countries access to basic needs is based on class structure it is difficult to fathom that in Canada sometimes these basic needs are not being met for marginalized individuals with issues related to income, mental and physical well being.   Through the knowledge he has gained through his business ventures his goal is to utilize that education, work with the REACH founding team and raise awareness, support and investment that will aid, comfort and service those that need it most.  
David lives by a simple motto that has served him extremely well "No matter how you feel, get up, dress up, show up and never give up"   – Regina Brett 
In other words…..REACH!